The 4 Immediate Steps To Take If You Have A Shareholder Dispute
to Take If You Have
a Shareholder
Dispute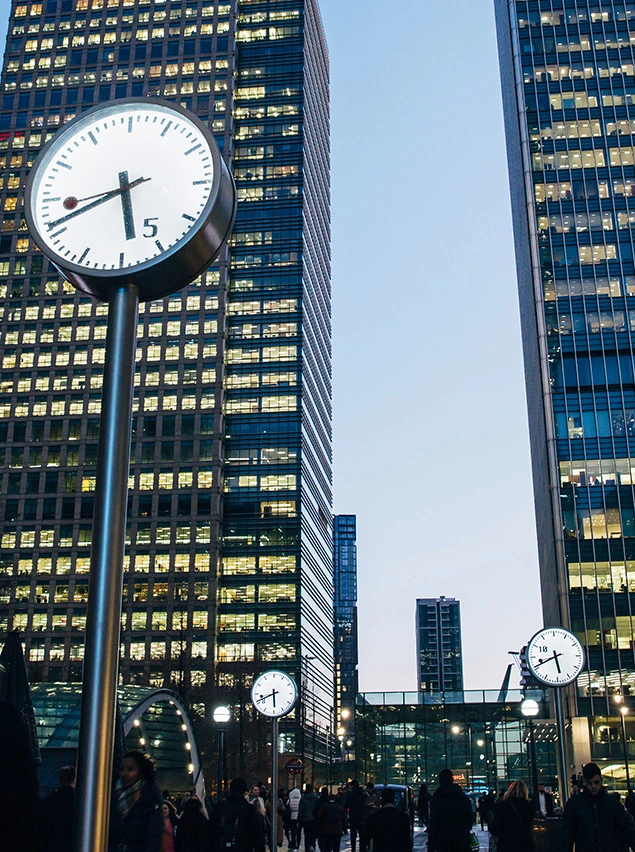 What You'll Learn in the Free Guide
Why it is important to instruct a specialist solicitor.
What do terms such as 'unfairly prejudicial' and 'unfairness' mean.
Why it is paramount to ensure you are registered as a member.
Why you must not delay commencing your unfair prejudice claim.
How you can obtain the greatest protection of your rights.
Accreditation and Honours